Happy Donuts
380 Flat Shoals Ave SE, Atlanta, GA 30316
Order now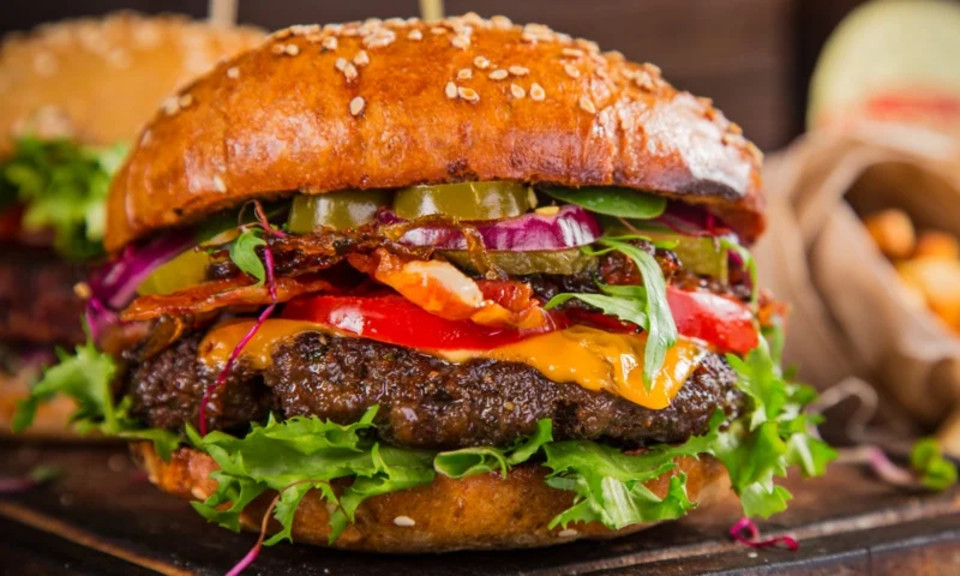 Sherri
Everything was fabulous! My only concern was that the site asked us to pick our donut flavors but instead we got 12 random donuts.

The store called us to say they didn't have all of he bagel flavors we ordered which was super nice!

The food came 20 minutes earlier than expected and again was fabulous!

Will order again!
Monica
Never heard of it, but so far the experience is good. Only issue I have is I had to spend more than $30 (without the tip), just to be able to get a breakfast order, which is a very high amount. Only worth it if you order for a large group of people.
Alanna
The food was fresh, hot and presented neatly. I loved how they called ahead of time and kept communication open. The food was amazing and they definitely know customer service!
Ulriche
I ordered for 0630 but when I wrote under the comments I said I expected them at 0600 sharp...by accident; I meant 0630. But they showed up at 0600 actually, right on time.
Addie
First time ordering from this restaurant. The customer service is great. The driver arrived timely & food was hot. Great food.
About us
Bakery, Breakfast, Lunch Specials
Today

Delivery: 3:00 AM - 10:00 AM

Takeout: 12:00 AM - 12:00 AM

Delivery

Monday:

3:00 AM - 10:00 AM

Tuesday:

3:00 AM - 10:00 AM

Wednesday:

3:00 AM - 10:00 AM

Thursday:

3:00 AM - 10:00 AM

Friday:

3:00 AM - 10:00 AM

Saturday:

3:00 AM - 10:00 AM

Sunday:

3:00 AM - 10:00 AM

Takeout

Monday:

12:00 AM - 12:00 AM

Tuesday:

12:00 AM - 12:00 AM

Wednesday:

12:00 AM - 12:00 AM

Thursday:

12:00 AM - 12:00 AM

Friday:

12:00 AM - 12:00 AM

Saturday:

12:00 AM - 12:00 AM

Sunday:

12:00 AM - 12:00 AM